Details
MyFit Car Seat - CupFolders
Additional Information
Features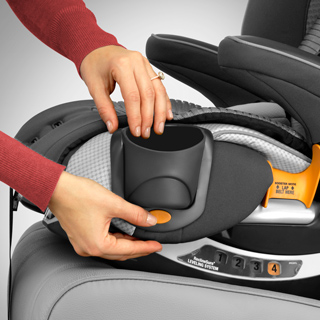 Push-Button Release
Easy to attach; can be removed with the push of a button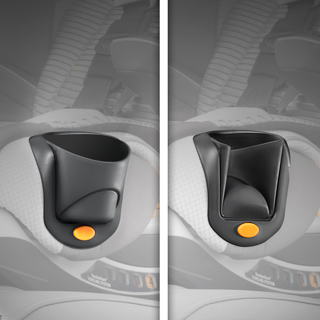 Convenient Fold
Unique design easily folds away when empty to save space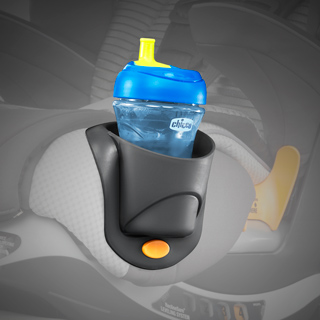 Drinks On The Go
Keeps travel beverages close at hand for easy access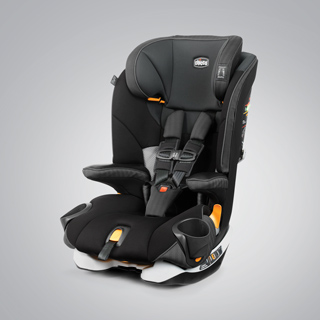 Fits MyFit Car Seats
For use with all MyFit Harness+Booster car seats
Description
Replace the cup holders on your MyFit® harness + booster car seat. Includes two dishwasher-safe CupFolders that fold out of the way to save space when empty.
Usage
Do not use CupFolder to hold hot liquids. Use plastic containers only; no glass or metal containers. Only use cups with less than 12 oz. capacity. Never place sharp or pointed objects in CupFolders. Note: Each CupFolder is marked either "L" or "R" for usage on specific side of seat.
Compatibility
This item is compatible with the following models (car seats sold separately):
XXX79783XXXXXX
XXX79782XXXXXX
XXX79561XXXXXX
XXX79560XXXXXX
Care and Maintenance
CupFolder is dishwasher-safe on top rack only.
Reviews
Questions
You May Also Like