Details
NaturalFit 3-in-1 Modular Sterilizer
Additional Information
Features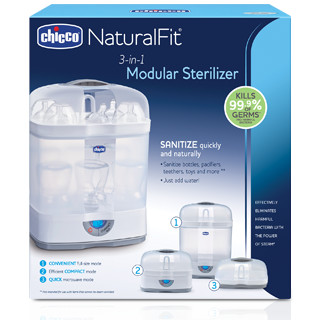 NaturalFit 3-in-1 Modular Sterilizer
Sanitize quickly and efficiently with the power of steam—NO chemicals.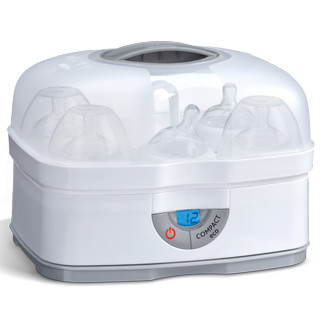 Compact Eco Mode
Requires 30% less time and energy to sanitize bottles, pacifiers, teethers, and more.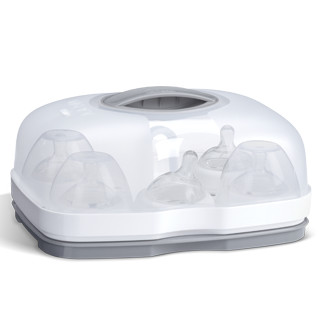 Microwave Mode
Perfect for smaller loads with the quickest sanitizing cycle (4 minutes at 1,000 watts).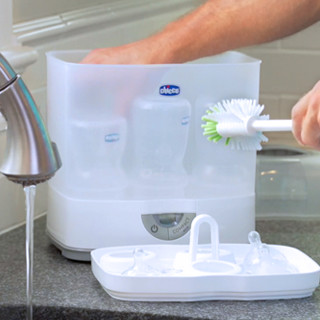 Easy to configure
All parts stack together so you can quickly and easily customize the unit for what you need to sanitize.
You May Also Like