Details
NaturalFit Digital Bottle & Baby Food Warmer
Additional Information
Features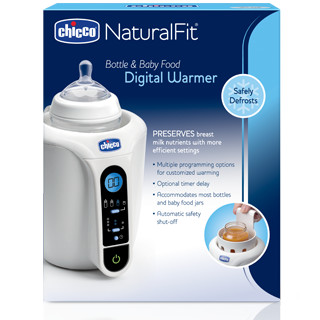 Bottle & Baby Food Digital Warmer
Designed for customized, efficient warming.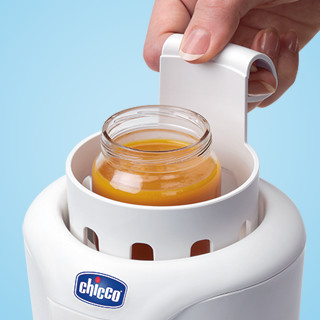 Basket Insert Included
Makes placing and removing small bottles and jars quick and easy.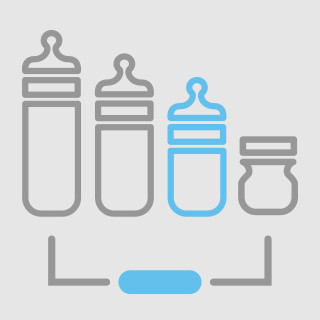 Flexible Programming
Customize defrost and warming based on the size and type of container.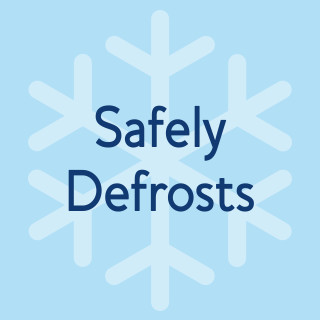 Three Starting Temperatures
Select room temperature, refrigerated or frozen for the most efficient warming.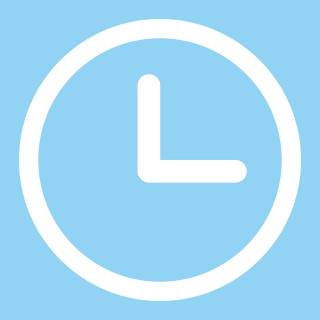 Auto Shut Off and Timer Delay
Automatic shut-off prevents contents from overheating. Optional timer delay for convenience.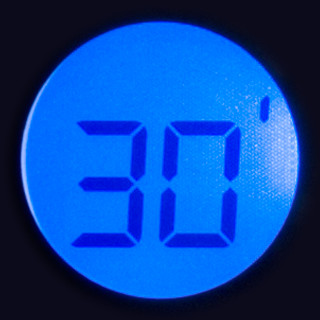 Easy to Read Countdown
Softly illuminated for easy reading in low light. Sounds alert when ready.
You May Also Like