How to Buy the Right
Shoe Size?
Shoes should always be checked to make sure the heel is correctly positioned and that there are no more than 4/5 mm between the toes and the tip of the shoe.
Do not buy shoes that are excessively large as they may rub the feet and make them sore. Socks should always be worn with closed shoes.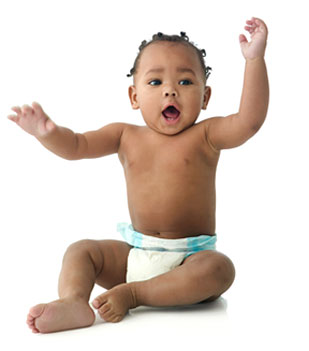 Should Shoes Be High
at the Back?
It is essential to check that children's shoes are not too tight or not supple enough to allow the feet to move naturally; they must be soft and flexible, especially at the toe. The back of the shoe, on the other hand, should be slightly structured, providing support for the heel which helps improve balance and stabilises the foot.
At the beginning, it is recommended to choose a shoe that is slightly higher at the back to help children take their first steps; after that it is not essential for the shoe to be high at the back.