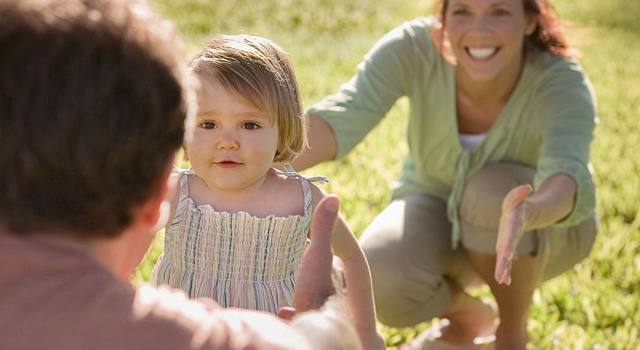 Baby Stroller & Car Seat Combo Travel Systems
---
Explore our suite of baby travel systems which include car seat stroller combos in a variety of styles and sizes. Travel systems from Chicco come with a stroller and matching infant car seat as well as a base for the car to help you get your baby safely from Point A to Point B. And it's easy! No switching from seat to seat with our travel systems; enjoy easy transitions from car to stroller and vice versa. Our car seat stroller combos are designed to simplify your life, allowing you to embark on adventures with comfort and ease. Find the perfect Chicco travel system for your child today!
Travel Systems FAQs
---
Purchasing a travel system is a great way to get ready for baby. Your travel system will contain one stroller, one infant car seat and one infant car seat base for your vehicle
All of our travel systems are JPMA Certified - tested to meet highest standards for quality, safety, performance, and functionality.
A travel system gives you the convenience of having an infant car seat that clicks into the stay-in-car base and also clicks directly into your stroller. Baby stays buckled into the infant car seat so you don't have to remove the child harness and lift baby out of the car seat and into the stroller.
A stroller is sold by itself or included in the travel system. In addition to the stroller, a travel system will also contain one infant car seat, and one infant car seat base for your vehicle.
An infant car seat can be used until the baby reaches the height or weight limits set by the manufacturer. The stroller can typically be used for a child up to 50 lbs. Always refer to your owner's manual for specific usage instructions.
A travel system includes a matching infant car seat and stroller that are designed to work together. In addition, it will include a base, designed to stay in the car, that is compatible with the car seat. Additional infant car seat bases may be purchased separately for ease of use in multiple cars.
Infant car seats and strollers can be purchased separately or together as a travel system. If purchased separately, it is important to be sure the car seat and stroller are compatible. In some cases, purchase of an additional adapter is needed to secure the infant car seat into the stroller. A travel system will include the infant car seat with stay-in-car base and stroller. All strollers in Chicco travel systems are ready for click-in attachment of the infant seat, with no additional adapters required.
Convertible car seats are not compatible with strollers as they are designed to stay in the car. They are much larger and heavier since the car seat allows the child to be rear and forward facing.