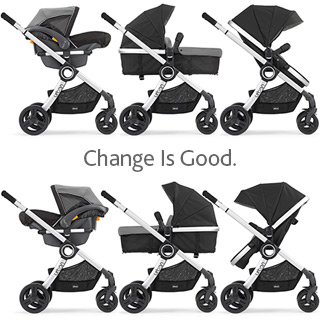 Push the City Limits
Accepts all Chicco KeyFit® infant car seats & Fit2™ infant & toddler car seats with an audible "click"
Folds in a snap with our compact, easy to collapse design and quick-release wheels
Provides ample room for baby with an adjustable, expandable canopy and large storage basket
Reviews

Tina
I love this stroller. It moves into so many different positions and folds up very easy. We call it the Cadillac of all strollers.

mamadada
My son is one year old now and I wish I had had this stroller from his birth! There are SIX different positions! This competes with some of the $1000 strollers out there.

Katie
The stroller is so easy to maneuver, even in tight spots, and I love that. A really great all in 1 stroller that I am excited to be able to use for a long time!
Features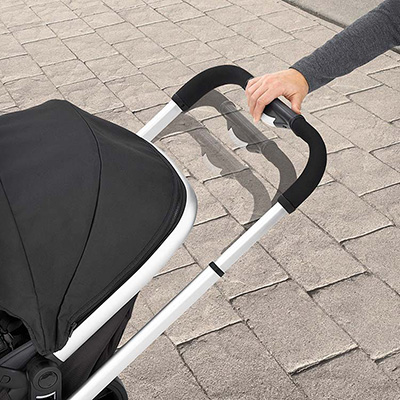 Sliding Height
Padded handle with sliding adjustment for 3 positions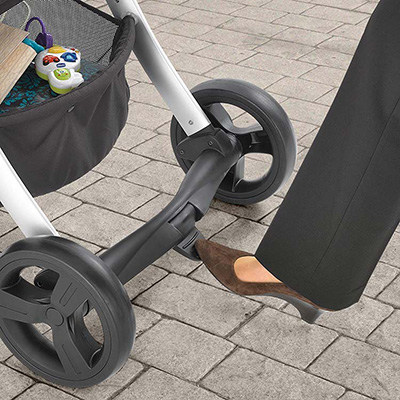 Foot Brake
One-touch, linked brakes for added convenience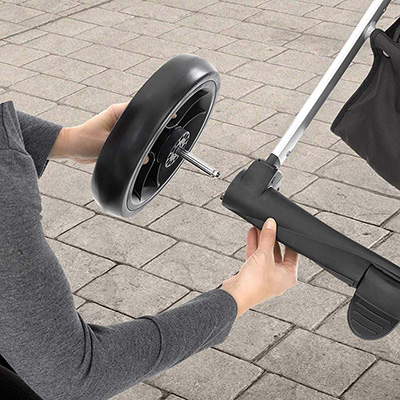 Removable Wheels
Quick-release wheels for compact storage and travel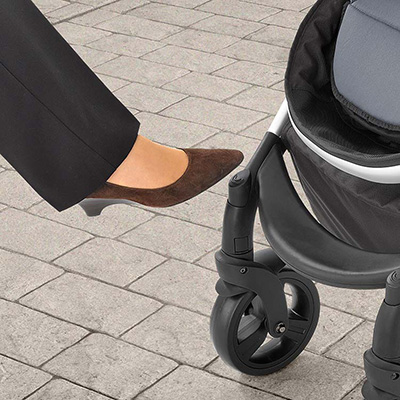 Swivel Lock
Locking front swivel wheels for precise navigation