Fit4™
4-in-1 Convertible Car Seat
---
Designed to deliver the best fit for your child's safety and comfort, from infancy through toddlerhood and beyond.
From Day 1 to Year 10
---
The 4-Stage FitKit™ System provides optimal fit and comfort through multi-staged, easy-to-remove layers, providing room to grow through each unique stage.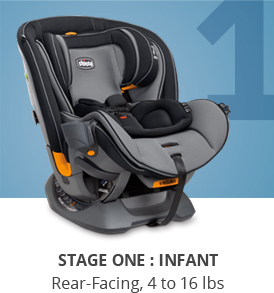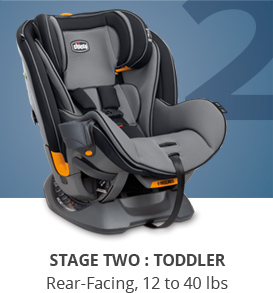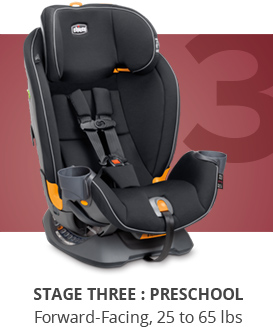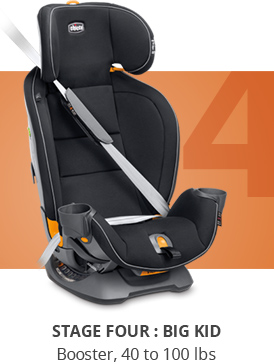 Chicco Fit4 All-In-One Car Seat
The Chicco Fit4 4-In-1 Convertible Car Seat, designed to deliver premier child fit and comfort at each unique stage, makes it easy to correctly secure your child from birth through big kid booster.