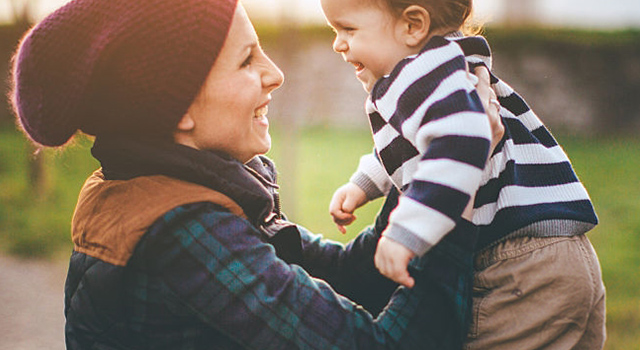 Strollers
From everyday errands to extended adventures, our baby strollers are engineered to keep up with your busy lifestyle with convenient features to make every ride simple and smooth. Learn more about premium-quality Chicco strollers, and find the perfect ride for your little one below.
Lightweight Strollers
---
Quick, lightweight accessibility for families who are on-the-go. Chicco Lightweight Strollers offer both comfort and convenience.
Jogging Strollers
---
From everyday travels to serious training, our jogging strollers keep your baby comfortable while offering adjustable suspension and maneuverability for a smooth ride.
Double Strollers
---
Whether expecting twins or adding a new member to grow your family, two-passenger outings have two times the fun.
Frame Strollers
---
Just the basics; our ultra-lightweight car seat carriers simplify life during baby's first months. Our frame strollers make travel with your infant a breeze.
For an active lifestyle such as running and hiking on rugged terrain, we recommend a jogging stroller like the Chicco Activ3® or Tre®. These strollers offer easy steering, and the 3-wheel design with very large wheels ensures a smooth ride.
This depends on the age of the child. If you have a child in an infant seat, you should take a frame stroller or any stroller that accepts the infant car seat. For an older child, a lightweight stroller may be a better option. Aside from the lightweight feature, these strollers are convenient and foldable for compact storage and easy transportation. View our stroller comparison chart for more information.
You should choose a stroller that is appropriate for your child's age, height and weight. If you are using an infant car seat, we suggest looking at a stroller that accepts the infant car seat. Also, consider how much storage you'll want – parent trays, child trays, cup holders, storage pockets and built-in organizers, and large under-stroller baskets can all be great options. The trade-off to having all these storage options is that it may mean that your stroller will be larger and heavier. Looking for more info on strollers? Check out our Best Baby Strollers: Buying Guide for helpful information on selecting the stroller that will best meet the needs of your family.
We recommend a full-size or jogging stroller. These have a 50 lb. weight limit and feature larger seating spaces and more storage.
Yes! Instructions are on the white care tag located on the back part of the stroller seat cover. You can also find cleaning and maintenance information in the stroller product manual.