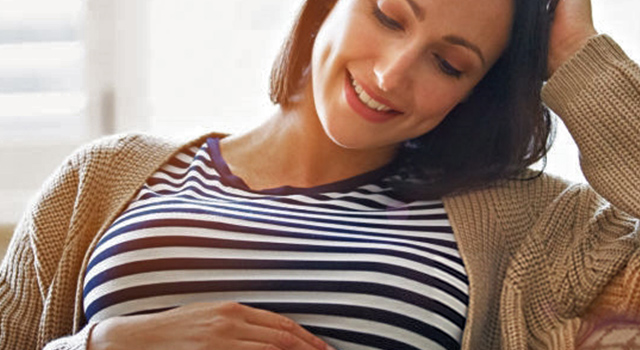 Car Seats
Whether you're expecting your very first baby or shopping for a lively toddler, every Chicco car seat for infants, toddlers and children 18 months and up is engineered for comfort, safety and peace of mind. World-class innovation and user-friendly touchpoints make it reassuringly easy to install the car seat and to secure your little one, making every ride that much safer.
Infant Car Seats
Rear-Facing Only
---
Starting with that first trip home from the hospital, an infant car seat cradles your new little one throughout all their earliest outings. Chicco infant car seats are top-rated and built for everyday convenience and safety, with RideRight® bubble level-indicators and other features to keep your baby safe, secure, and comfortable.
Convertible Car Seats
Rear-Facing + Forward-Facing
---
As your baby grows into a toddler, a convertible helps you get ready to make the switch from rear-facing to forward-facing car seats for children up to 65 pounds. Chicco convertible car seats are designed to be easy to install and secure, with features like a ReclineSure® leveling system that guides you to a perfect fit for your child.
All-in-One Car Seat
Rear-Facing + Forward-Facing + Booster
---
If you're looking for a car seat designed from day 1 to year 10, Chicco all-in-one car seats are a convenient option that gives parents peace of mind for years to come! Designed to deliver premier fit and comfort for children between 4-100 lbs. and up to 57" tall, an all-in-one car seat gives your child room to grow from birth through booster.
Harness + Booster Car Seats
Forward-Facing Only
---
As your toddler grows into a big kid, a Harness + Booster car seat provides extended five-point harness security with built-in transition to a belt-positioning booster. Car seat features like LATCH install make installation and maintenance simple, while providing comfort and security for your growing child!
Seat Belt-Positioning Boosters
Forward-Facing Only
---
Chicco has car seats for every stage of your child's development, including convenient belt-positioning boosters. Once your big kid graduates from his five-point harness, give him the boost he needs to use the vehicle seat belt safely and comfortably. Choose from a traditional 2-in-1 car seat or a backless option.
Car Seat FAQs
---
We suggest having a new car seat on hand at least one month before your child is due. The reason for purchasing a car seat early is to give you time to understand how each feature works and how to install the seat correctly.
Find a car seat inspection station near you
Once your child reaches either the height or weight requirement for an infant car seat, transitioning to the use of a convertible car seat can keep them rear-facing longer.
Even if your child is within the height and weight guidelines for using the vehicle seat belt, they may not be personally ready. Each child is different, so make sure your child is able to sit still and safely in a seat belt without a full harness car seat.
Each car seat and base includes an expiration date assigned by the manufacturer. This is done for safety reasons, so make sure to check for the expiration date before using a car seat or base for your child.
A car seat and base must always be replaced if it has been involved in a vehicle crash. This is true even if there is no visible damage or defects to the car seat. A car seat with even minor damage may no longer be able to protect your infant or child in a future crash, so make sure to replace it with a new one whenever an accident occurs. We recommend contacting your vehicle insurance company regarding replacement of your car seat.
You should choose a car seat that is appropriate for your child's height, weight and age. Make sure the car seat is installed correctly in your vehicle and the child is properly secured into the car seat.
Your baby should remain in a rear-facing car seat until they reach the height or weight limit allowed by that car seat's manufacturer. When that limit is met, you can then switch your baby to a forward-facing car seat with a five-point harness and tether. Be sure to check your state's law regarding rear-facing requirements as well.
LATCH installation and installation with the vehicle seat belt are both good options as long as you get a good, tight installation. Do not use both the vehicle seat belt and LATCH at the same time. For forward-facing, you should also use the top tether when possible. Consult your product manual to ensure that installation with LATCH is an option based on the child weight limit for LATCH use. You must also check your vehicle manual to confirm appropriate LATCH seating positions.
In most instances, the middle rear seat is the safest place for your car seat. However, there are multiple factors to consider, the most important being a seat location that allows you to install your car seat correctly and works best for your family. For additional recommendations, go to NHTSA.gov.