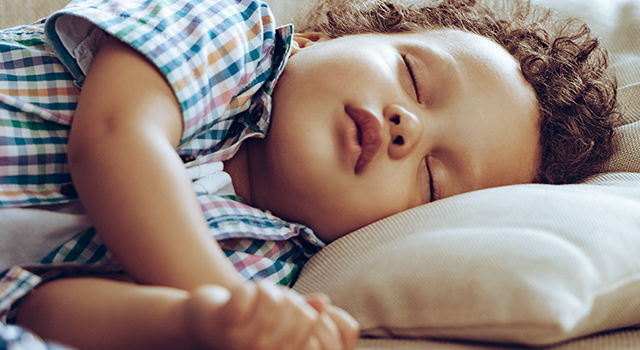 Playards & Playpens
Playards and playpens offer your baby a comfortable place to play, relax or nap, whether you're at home or visiting friends and family. When you purchase a playard or playpen from Chicco, you'll be receiving a product that is simple to set up and remarkably easy to clean! Browse our selection of playards and playpens to make playtime or traveling with baby a breeze.
All-in-One Solution
An all-in-one playard comes equipped with all the essentials needed for naptime, playtime and everything in between. The Chicco Lullaby® collection includes playards with infant bassinets, changing stations, parent organizers, mobiles, zip-off, machine-washable covers and more. An all-in-one playard is ideal for use from infancy through toddlerhood.
Shop Lullaby Playards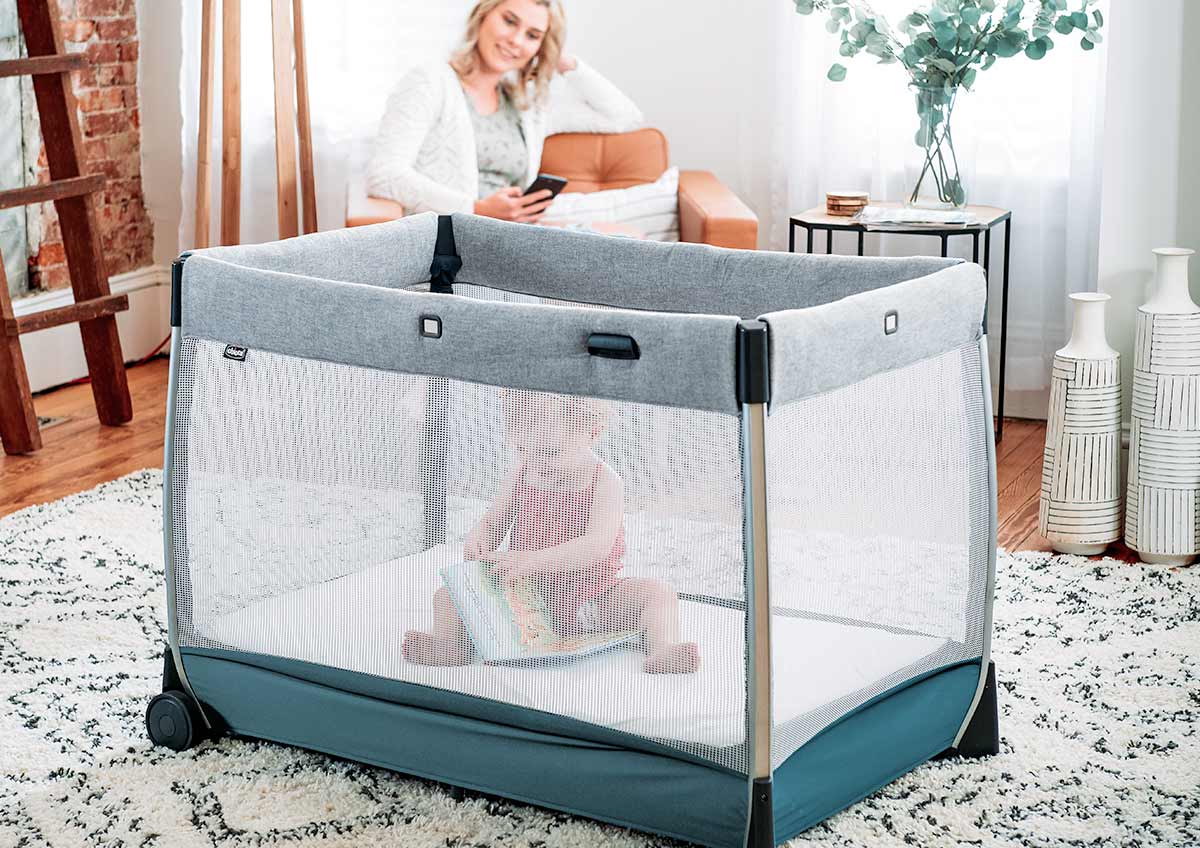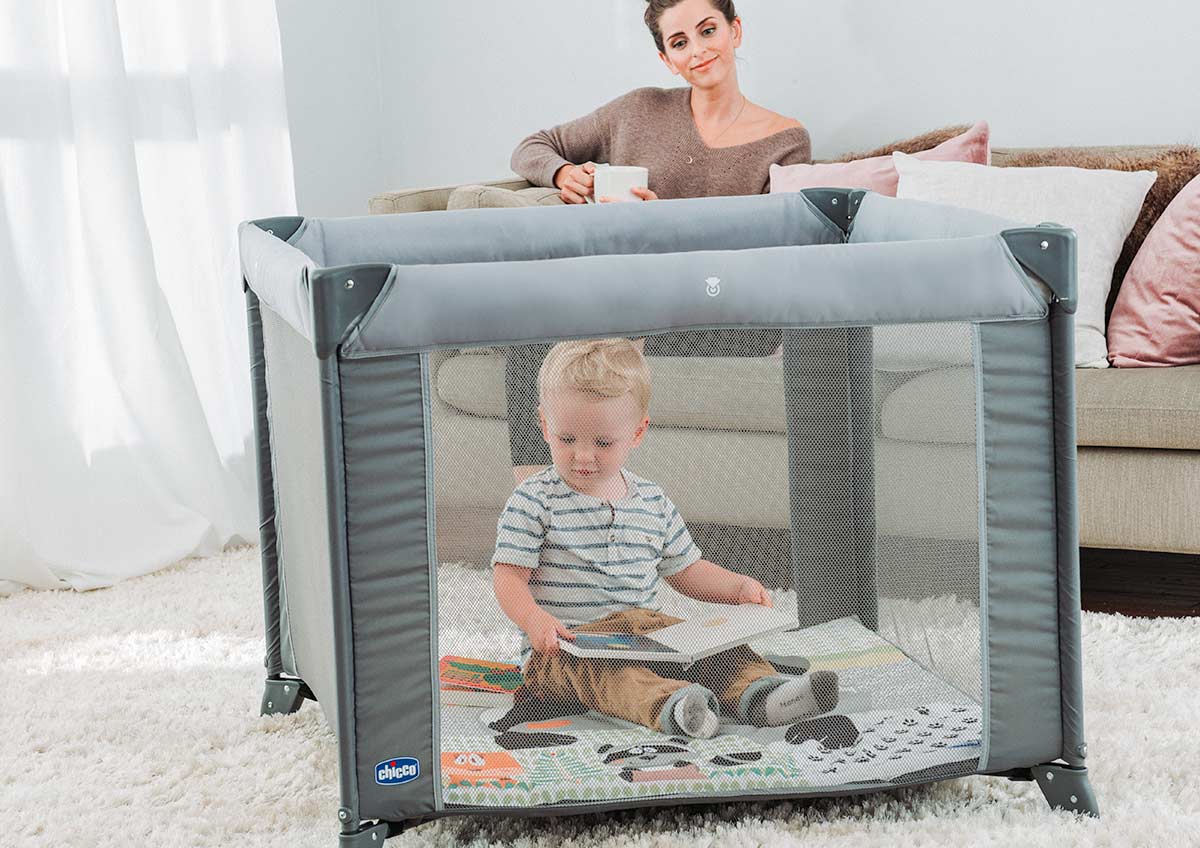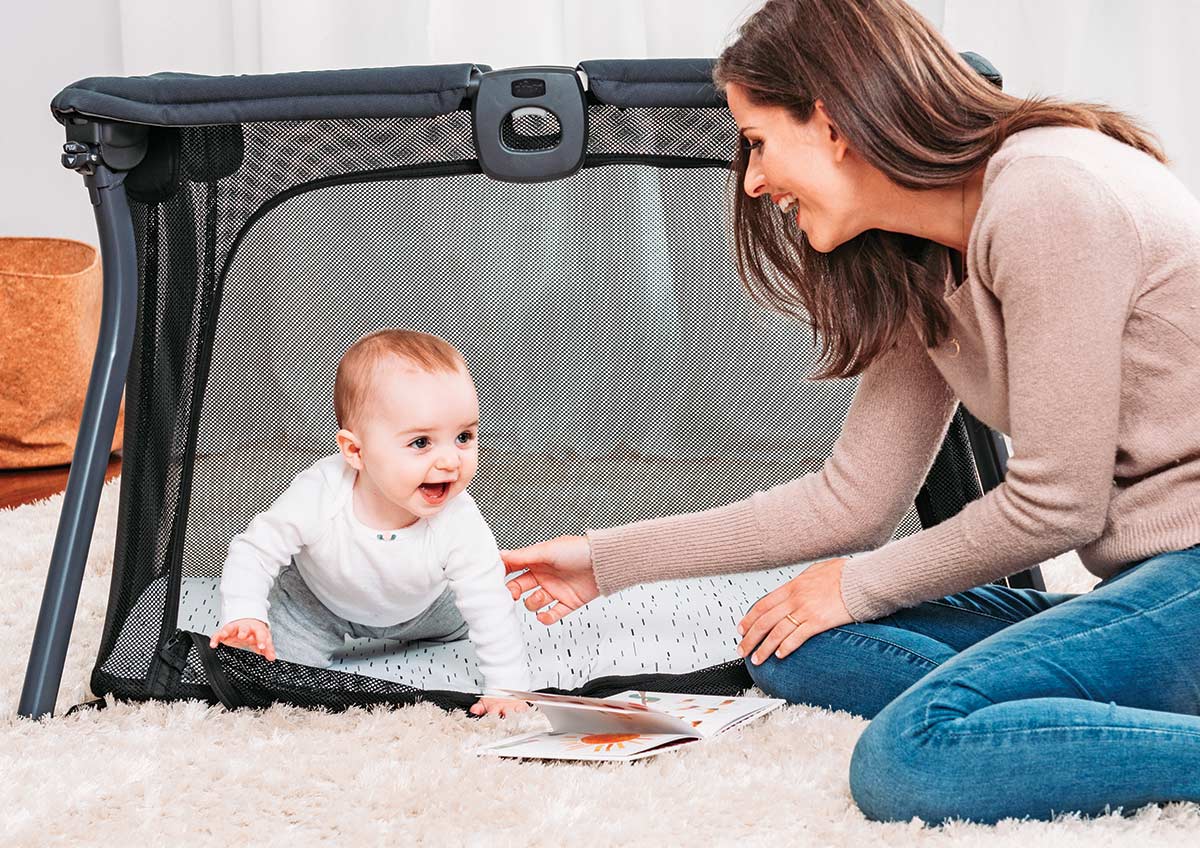 Quick Setup
When you're just looking for something simple, a playard with quick, easy setup is ideal. The Chicco Dash™ Instant Setup Playard features an easy, one-handed setup and fold design. It can be used from day one with a full-size bassinet and then transition into a toddler playard.
Shop Dash Playard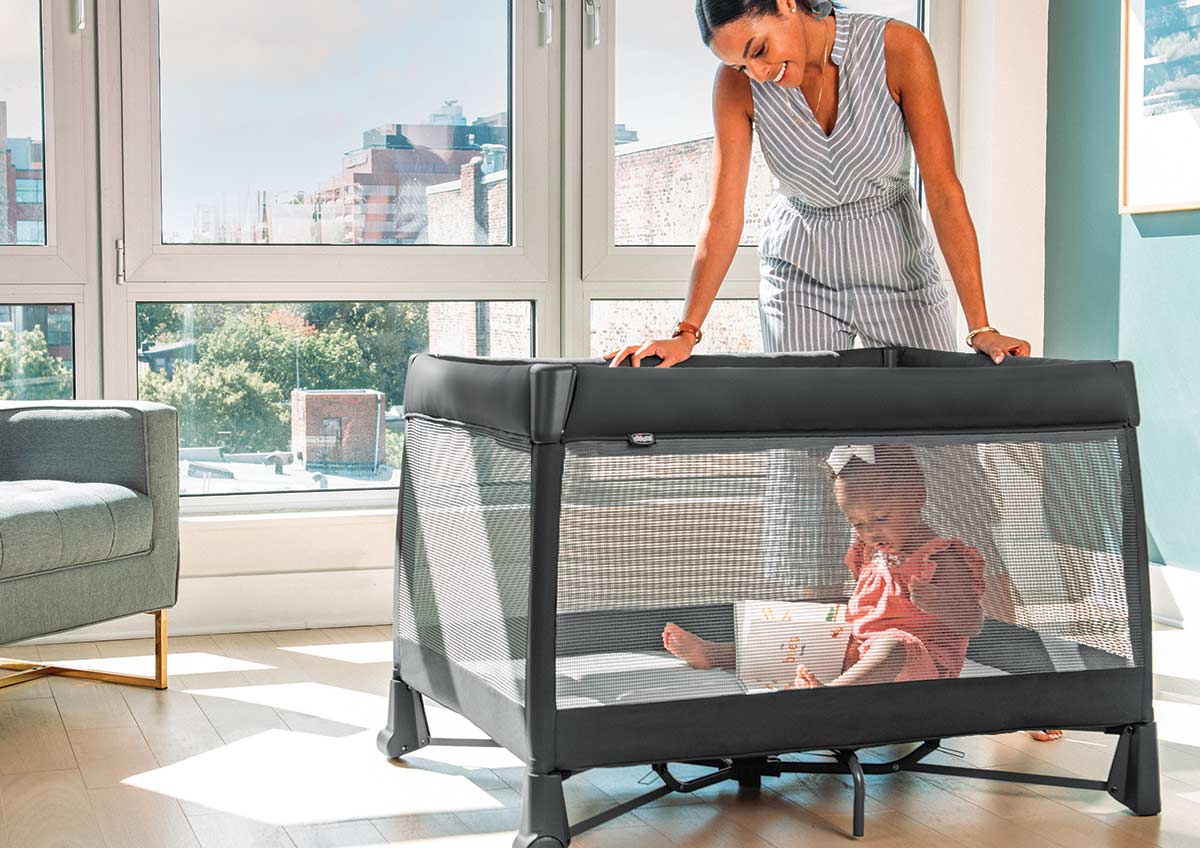 Playard and Playpen FAQs
---
A playard is a portable and multifunctional piece of furniture you can use to contain your baby or toddler for sleep or play. A playard may include features and accessories such as a removable bassinet, changing station, toys, organizers, etc.
There is no difference between a playard or a playpen, the terms are used interchangeably to describe the same type of product.
Refer to your product manual for specifics on height and weight requirements. Typically, a playard is suitable from birth until about 3 years old. Most are suitable for children weighing up to 30 pounds with a height of no greater than 35 inches. You don't want your child to be tall enough to climb out of the playard. The bassinet attachment (if included) typically holds infants up to 15 pounds.
A playard offers secure space in which babies can nap or play while attended by a caregiver. Every Chicco playard is JPMA-certified. JPMA certifies that a product meets the federal and state requirements, voluntary standards and common retailer requirements.
Yes, playards can be used instead of a crib or bassinet for overnight sleep. Be sure to follow all the manufacturer's instructions and warnings before use.