NextFit® Max
Extended-Use Convertible Car Seat
---
The NextFit® Max is engineered for superior comfort with 25% more legroom* in rear-facing mode and more calf-support for older kids in forward-facing mode.
*Compared to other NextFit car seats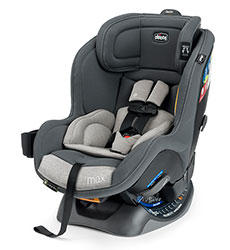 NextFit® Max ClearTex™
$299.99
Extended-use, Maximum Comfort
Rear-facing up to 50 lbs.
SuperCinch® LATCH Tightener
Easy-Extend Headrest System
1 Adjustable CupFolder
ClearTex™ fabric – no added chemicals
Extended Use. Maximum Comfort
---
The NextFit® Max fits your child and your vehicle simply, accurately, and securely.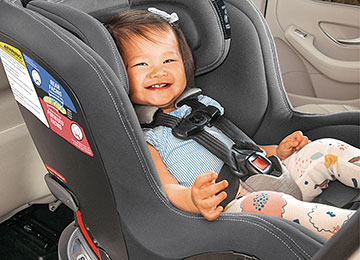 Rear-Facing
Accommodates younger children in rear-facing mode up to 50 lbs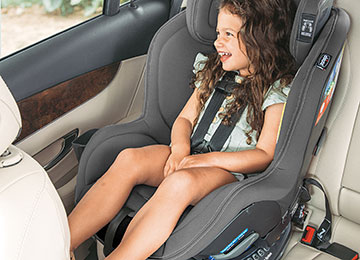 Forward-Facing
An ergonomic seat cushion and more calf support provide comfort for older children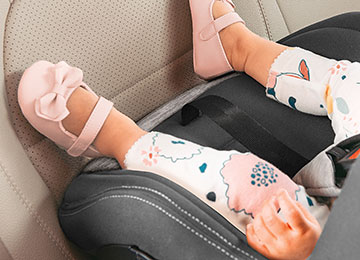 Extended Use
Offers 25% more legroom in rear-facing mode (compared to other NextFit® car seats)
Chicco NextFit Zip Max Convertible Car Seat
The NextFit Zip Max offers 25% more legroom in rear-facing mode, leaving room to grow all the way up to 50 pounds before transitioning forward.