Additional Information
Refresh your KeyFit 30® Infant Car Seat with a new seat cover, canopy and shoulder pads. Choose from a variety of sleek fashions for a new look and feel.
Your child's safety is our top priority. As a reminder, please never use a car seat that has been in an accident, even if there is no visible damage. Also, do not use the child restraint if any part of the harness is damaged.
Set Includes:
Seat Cover
Canopy (fabric only)
2 Harness Shoulder Pads
Compatibility
Compatible with all KeyFit® 30 models, including those purchased as part of a travel system. It is NOT compatible with the KeyFit® or any Fit2® car seats.
KeyFit® 30
XXX61472XXXXXX
XXX79015XXXXXX
XXX79052XXXXXX
XXX79492XXXXXX
XXX79679XXXXXX
XXX79794XXXXXX
XXX87002XXXXXX
Travel Systems
XXX79095XXXXXX
XXX79224XXXXXX
XXX79610XXXXXX
XXX79632XXXXXX
XXX79633XXXXXX
XXX79639XXXXXX
XXX79660XXXXXX
XXX79678XXXXXX
XXX79747XXXXXX
XXX79748XXXXXX
XXX79761XXXXXX
XXX87001XXXXXX
Care and Maintenance
Fabrics may machine washed separately in cold water on delicate cycle. Do not use bleach; drip dry.
For questions or help with assembly, please refer to the product manual or contact Chicco customer service at 1-877-424-4226.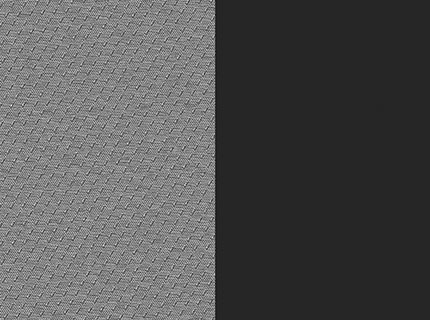 Camden
The Camden collection showcases a timeless combination of black and grey for easy, everyday style that will tastefully suit both your indoor and outdoor lifestyles. Camden features a charcoal grey lightweight textured woven against a sleek black background for a classic statement.
You May Also Like