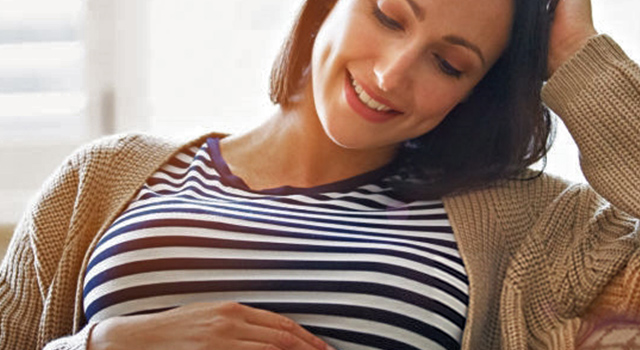 Car Seats for Infants, Toddlers and Big Kids Too
Whether you're expecting your very first baby or shopping for a lively toddler, every Chicco car seat for infants, toddlers and children 18 months and up is engineered for comfort, safety and peace of mind. World-class innovation and user-friendly touchpoints make it reassuringly easy to install the car seat and to secure your little one, making every ride that much safer.
Convertible Car Seats
Rear-Facing + Forward-Facing
---
As your baby grows into a toddler, a convertible helps you get ready to make the switch from rear-facing to forward-facing.
All-In-One Car Seat
Rear-Facing + Forward-Facing + Booster
---
From day 1 to year 10. Designed to deliver premier fit and comfort for children between 4-100 lbs. and up to 57" tall.
Harness + Booster Car Seats
Forward-Facing Only
---
As your toddler grows into a big kid, a Harness + Booster provides extended five-point harness security with built-in transition to a belt-positioning booster.
Seat Belt-Positioning Boosters
Forward-Facing Only
---
Once your big kid graduates from his five-point harness, give him the boost he needs to use the vehicle seat belt safely and comfortably.
It's best to have your infant car seat on-hand at least a month before your due date. That way you'll have plenty of time to have a professional teach you to install it correctly.
Find a car seat inspection station near you
To keep your child rear-facing as long as possible, transition to a convertible car seat when your child outgrows either the height or weight guidelines for your infant car seat.
Keep your child rear-facing in their car seat until they have reached either the rear-facing height limit or the rear-facing weight limit of the car seat. Are your kid's feet touching the seat back? Do they look a little cramped? That's okay. Kids are a lot more flexible than adults. The benefit of keeping your child rear-facing for as long as possible is protection of their developing head, neck and spine. Kids do not need to be turned forward-facing until they reach the maximum rear-facing height or weight limit of the car seat. Kids are fragile, and they are best protected rear-facing, even if that means they have a little less leg room. See the recommendation from NHTSA.gov
Even when your child fits the height and weight guidelines to use a seat belt instead of a full harness with their booster seat, that doesn't mean they should. Maturity matters - most children younger than 5-years old are not mature enough to sit without a full harness. You know your child best, so don't make the switch until you're confident your growing child will sit still and safely without a full harness.
Yes, there is an expiration date listed on all car seats and bases. Before using a car seat or base with your child, always check for its expiration date.
Yes, you must replace your car seat and base if it has been involved in a vehicle crash, even if you can't see visible damage. A damaged car seat or base may not protect your child in a future accident.