Chicco Style
Chicco products are designed to keep your baby secure and close, snug and nestled, while allowing you the freedom to keep up with your fast-paced lifestyle.
Trust. It infuses everything we do. Known for delighting generations of babies worldwide with Italian-inspired style and American ingenuity, Chicco USA is a leader in fashion, design, and inventiveness. By listening and collaborating with parents like you, we strive to create products that bring joy to babies and their families.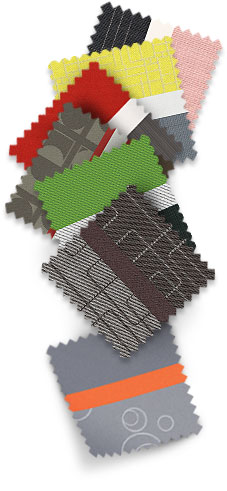 Fabrics
A fashion leader with our rich, luxurious, Italian-inspired fabrics that are both rugged and breathable, we're also at the forefront for ergonomics and pediatrician-approved touch-point padding to keep baby's posture comfortably and properly aligned. Our innovative, creative weaves and the multi-hued pigments of our threads add extraordinary depth and sheen to our products, resulting in a sophisticated luxury that furthers the essential functionality.
Design
Our dedicated designers, inspired by their own experiences as parents, are keenly focused on safety and reliability, while engaging a sense of inventive playfulness as they develop streamlined,

stylish products that are as trendsetting as they are innovative in their strength of materials and physics of movement.
Tailoring
Old World craftsmanship meets modern practicality in our designs, as Italian-inspired sew patterns and fine attention to trims, stitching, fastenings and finishes coalesce in elegant lines and textures that are contemporary and fashion forward. The results are inspired influences from a global palate, reflecting a savvy sense of style.
Ai.Bi. was born in Italy in 1986 with the slogan "They close the institutes, we open the families" when orphanages were shutting down in that country. Its mission to help create stable families for children in difficult living situations has spread, encompassing 25 countries. Together Chicco and Ai.Bi. are focusing on finding families for children who are least likely to be adopted: those older than seven, those from large families, and those with special needs because of their health or behavioral problems.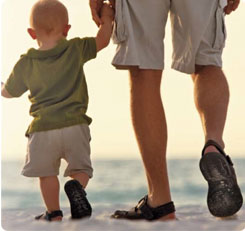 Testing
Rigorously developed in concert with pediatricians and shaped by extensive research, our award-winning products are evaluated exhaustively, not only internally and through independent qualified testing facilities, but also with parents and children. It's how we ensure confidence and trust that each new product is of the highest quality, ultra safe, best value, and appealingly stylish.