Shop our full line of ClearTex® products to find the perfect fit for you and your family.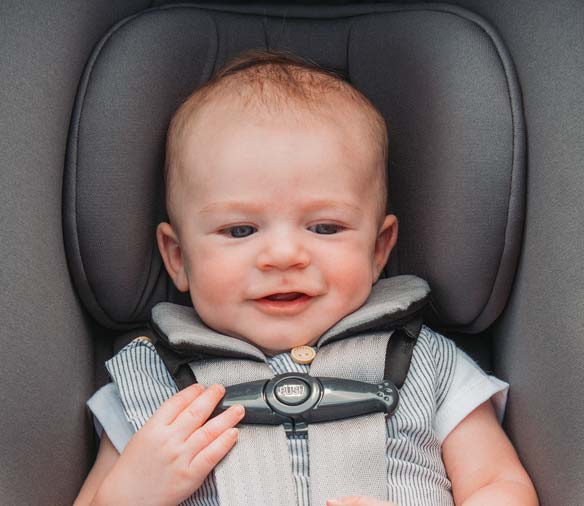 Clearly, less is more where
chemicals are concerned
especially when you're choosing products for your baby, so we've created ClearTex®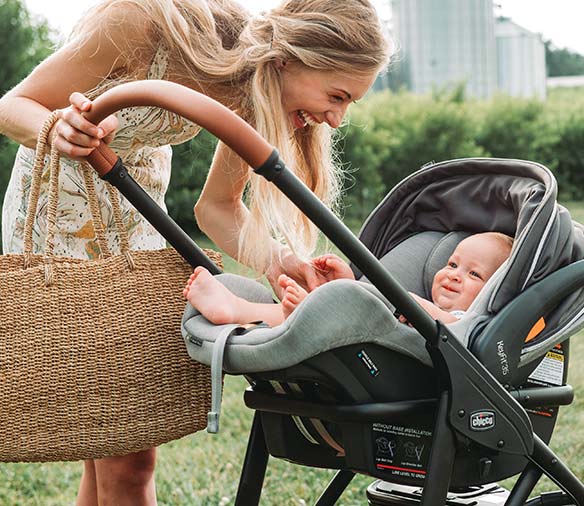 ClearTex® products meet federal flammability standards
without added chemical
treatments, for peace of

mind from head to toe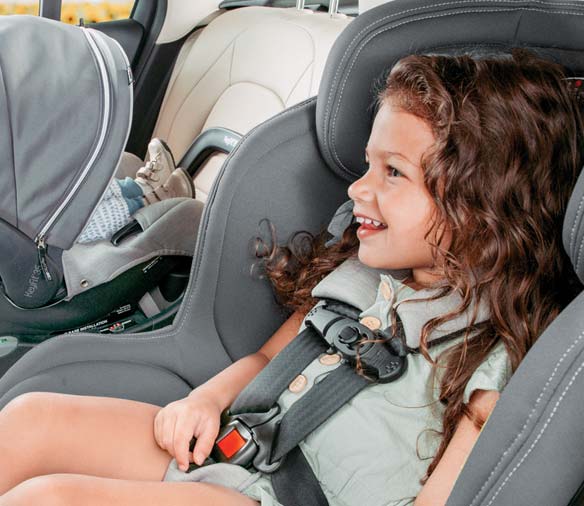 ClearTex® utilizes an
innovative construction
of polyester fibers to produce fabrics that are inherently fire-resistant (and gentle on baby), no additional chemical fire retardants necessary
Chicco ClearTex
From textiles to tags, ClearTex® products use fabrics that comply with federal car safety flammability standards (FMVSS 302) without any added chemical treatments. Clearly, less is more where chemical...