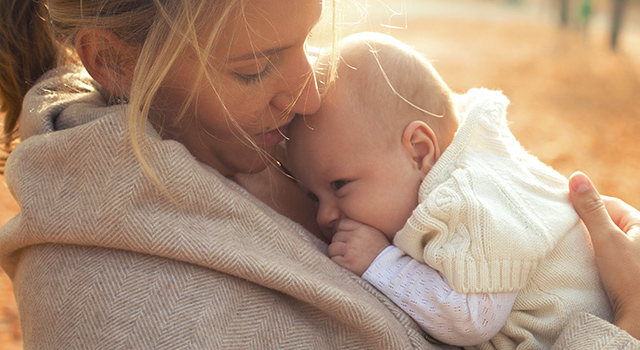 Feeding & Soothing
Our feeding and soothing products support your family from the very beginning with revolutionary hybrid baby bottles, bottle warmers & sterilizers for easy feeding prep, pacifiers that support baby's oral development and breathing, and toddler feeding & sippy cups for every age and stage.
Infant Feeding
---
Check out our premium, award-winning hybrid baby bottles and a wide range of accessories to help make cleaning, prepping and feeding your baby's bottle an intuitive and hassle-free experience.
Pacifiers & Soothing
---
Developed with leading orthodontists and neonatologists and backed by science, our pacifiers actively support baby's breathing and oral development, while stylish clips and loveys keep them close-at-hand.
Toddler Feeding
---
For less mess at home or on the go, shop our collection of spill-free sippy cups and portable silicone tableware below.