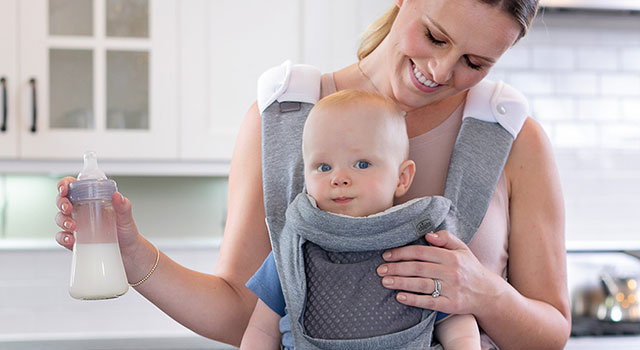 Bottle Prep & More
---
Modern essentials for today's parenting - easier, faster, more convenient and effective.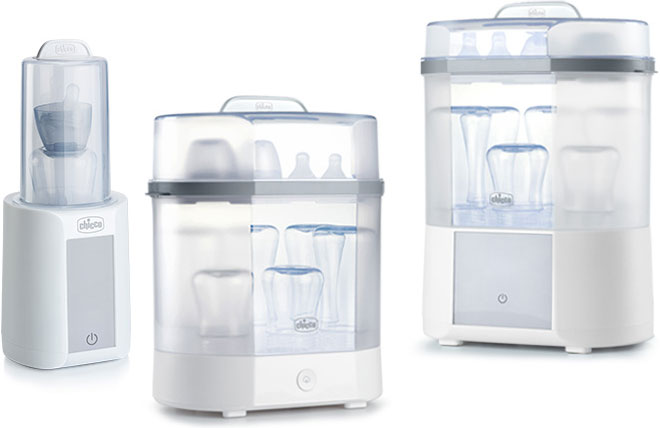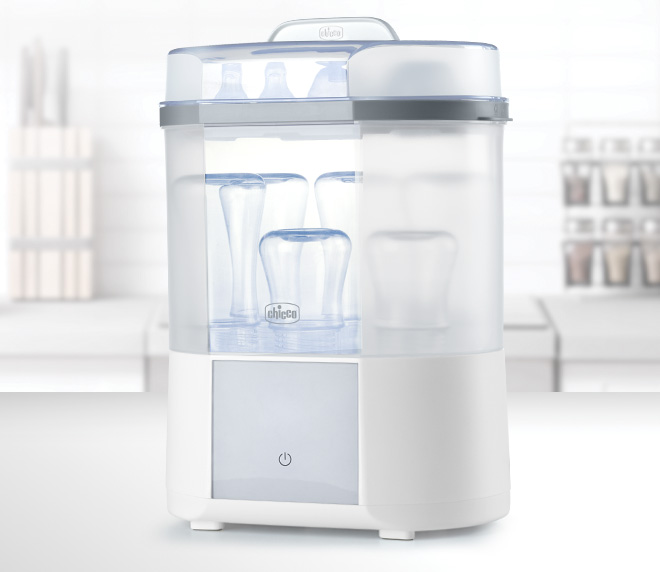 Advanced Sterilizer + Dryer
---
A combination sterilizer and drying system featuring a high performance air filter. Multiple programming options available in full or compact mode.
Shop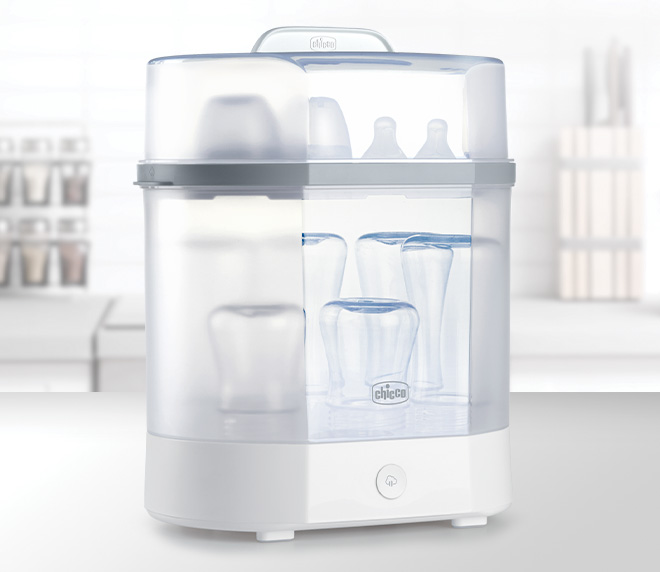 3-in-1 Steam Sterilizer
---
Quickly and naturally sanitize bottles, pacifiers, teethers and more with this modular sterilizer. Choose full-size, compact or microwave mode.
Shop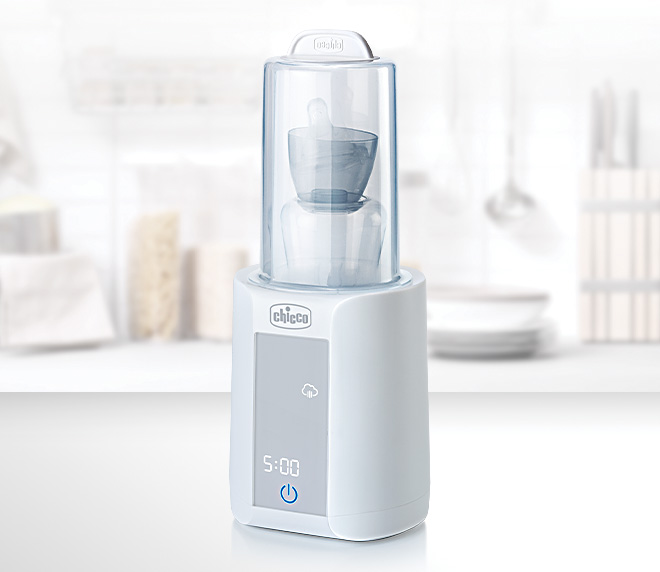 Digital Bottle Warmer + Sterilizer
---
An easy-to-use bottle warmer and sterilizer in one! Gently warms breast milk, formula or baby food and provides natural steam sterilization at the touch of a finger.
Shop