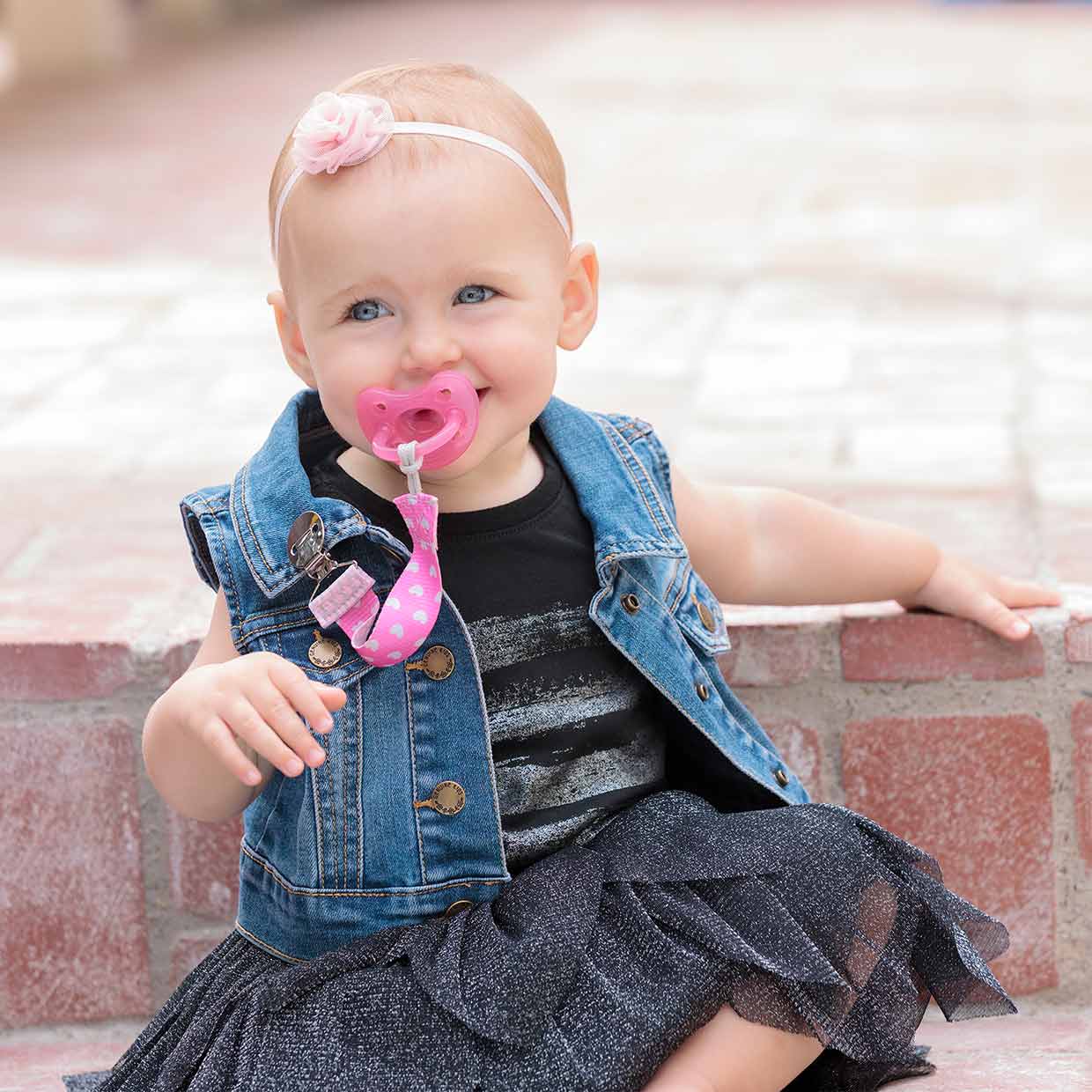 From toys to teething rings, our little ones have a knack for putting just about everything in their mouths. With this in mind, it's often a puzzle for parents: which items should we simply clean, and which ones require sterilization? And do you have to sterilize baby bottles? Understanding these different levels of cleanliness can be the key to ensuring your baby stays both healthy and happy!
While showering your baby with smooches on those adorable chubby cheeks is a joy like no other, there's another equally vital aspect of care to consider: understanding the difference between cleaning and sterilizing.
There are a variety of ways to sterilize baby items. Some parents opt for microwave sterilizers, while others prefer using their dishwashers. The age-old method of boiling items in a pot of water is also a tried-and-true technique.
Navigating the maze of knowing when to clean vs. sterilize baby products can feel overwhelming at first. But if you can decipher your baby's babbling — there's nothing you can't do!
Even as your baby grows, sterilizing remains a crucial step, particularly if they have a compromised immune system or if you're dealing with a contaminated water supply. It's always a good idea to consult with your pediatrician if you have concerns or questions.
Every parent knows the joy of watching their little one explore the world, but with that exploration comes exposure. Here's why sterilizing baby products is a must:
You may be wondering, "Is a bottle sterilizer necessary?" When it comes to baby care, every tool in your arsenal counts. And a bottle sterilizer? Well, that's like the superhero of baby hygiene. Here's why:
Do you have to sterilize baby bottles? What about pacifiers? Find out what baby items need a thorough sterilizing below.
Sterilizing baby bottles and other baby items can give you peace of mind that your baby is protected against harmful germs and bacteria. View our selection of bottle sterilizers to find the right one for you and visit our Baby Talk Blog for other helpful parenting articles!