Details
KeyFit 35 Infant Car Seat - Onyx
Promotions
Special Offer
Discount only applied to qualifying products and will be automatically calculated at the time of checkout. Offer is only available at ChiccoUSA.com. Offer valid only while supplies last and not applicable due to canceled orders or due to out-of-stock merchandise. Discount does not apply to taxes, shipping and handling charges, or other similar charges. Free shipping excludes Alaska, Hawaii, and Puerto Rico. Discount not applicable with returned merchandise; total discount will be deducted from the value of any returned item to which the discount applied. Cannot be combined with any other promotional offer nor is this offer valid on previous purchases. Offer excludes spare parts and items already on sale. Customer is responsible for all shipping costs for returned merchandise. ChiccoUSA.com reserves the right to modify this offer without prior notice.
Details
Additional Information
Features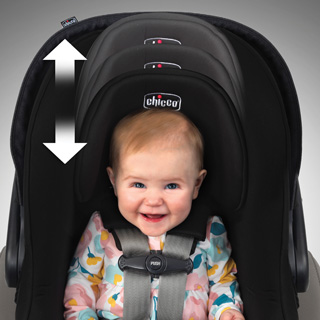 Easy-Extend Headrest System
No-rethread harness adjusts with the headrest to grow with children up to 32" tall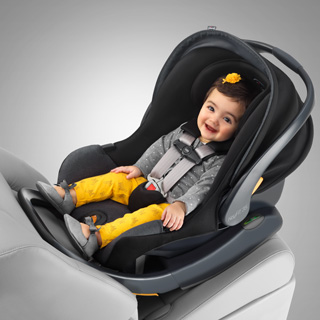 Stability Plus Legroom
Integrated anti-rebound bar provides added stability and extended leg room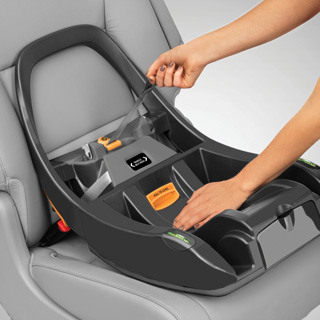 Easiest to Install
Top-rated features like SuperCinch tightener and level indicators help ensure a secure installation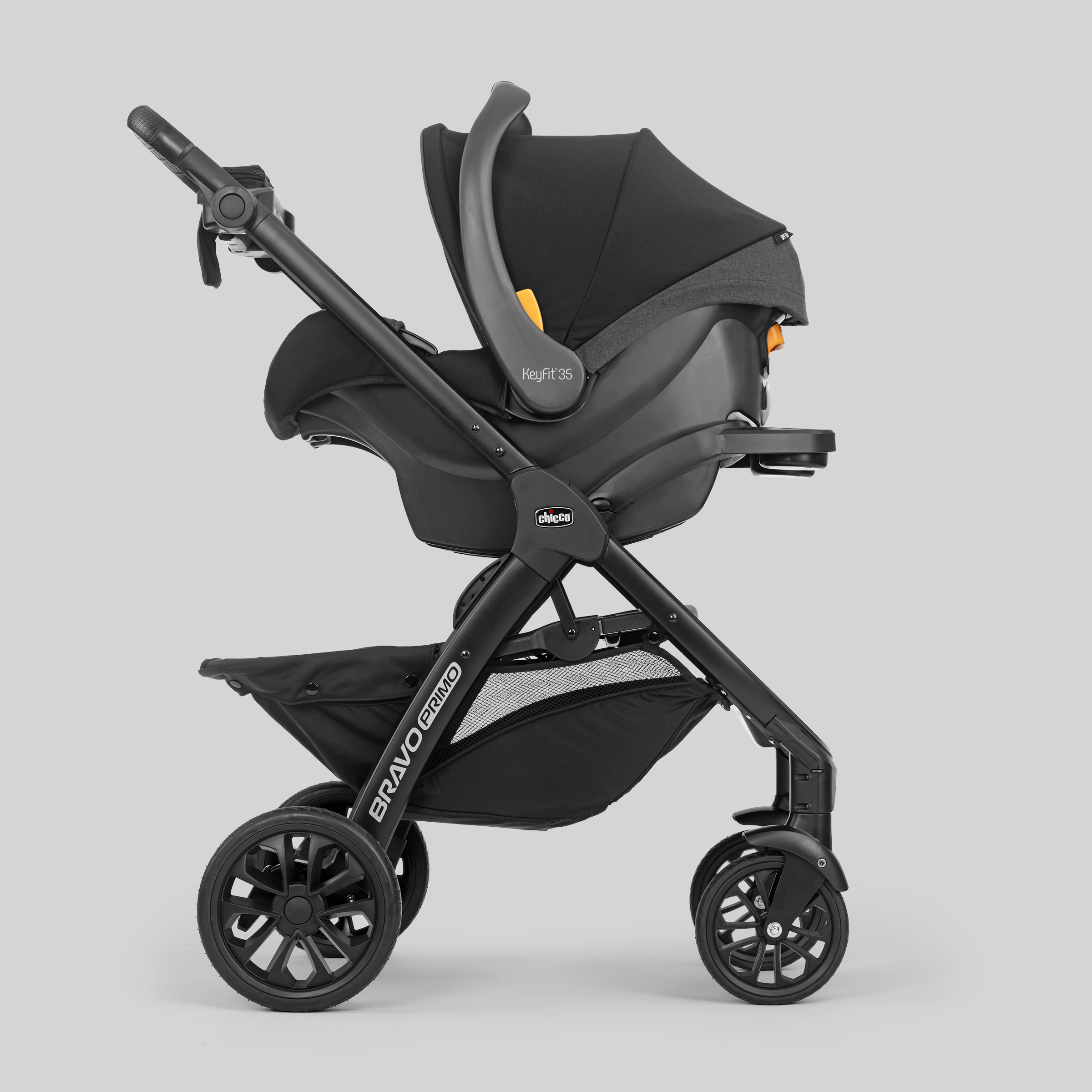 Travel System Mobility
One-hand, click-in attachment for effortless mobility with compatible Chicco strollers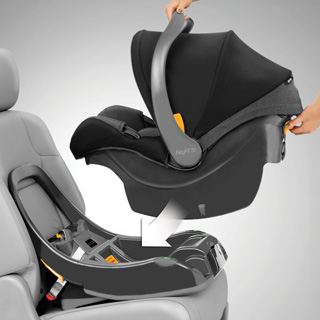 Effortless Attachment
Intuitive click-in design provides easy, secure attachment into stay-in-car base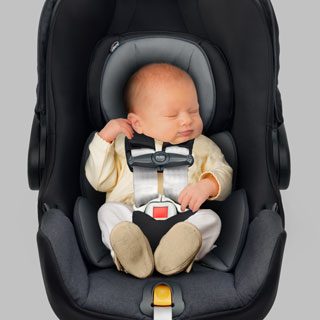 Newborn Positioner
Removable head and body support accommodates newborns and infants 4 - 11 lbs.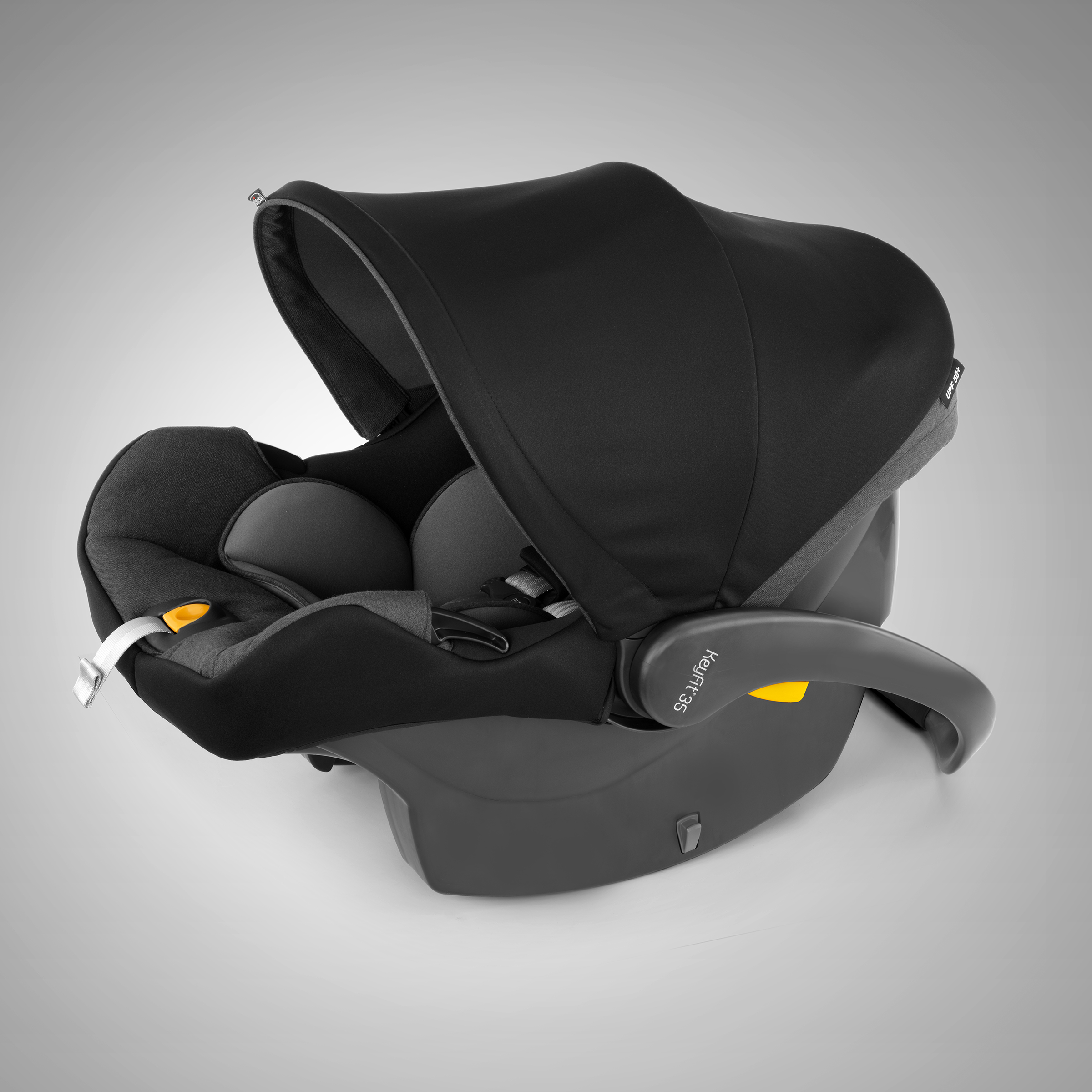 Full-Coverage Canopy
Extendable, double-knit canopy provides UPF 50+ sun protection and privacy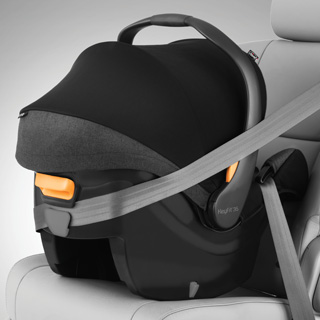 Carrier-Only Install
On-the-go belt routing with 3 points of contact for a secure, carrier-only installation
Description
Upgraded for the Next Generation
The KeyFit® 35 Infant Car Seat is engineered with the #1-rated innovative safety features that make it the easiest to install and use correctly, every time. Upgraded features comfortably and securely accommodate your baby's growth, providing more headrest height, legroom and stability for extended rear-facing use.
Extended Use: Growing Together
The KeyFit® 35 features an Easy-Extend Headrest System that adjusts with the No-Rethread Harness The ability to adjust the height of a car seat headrest without having to remove the 5-point harness. In car seats with a "no-rethread harness," the headrest and harness adjust in height simultaneously. to easily and accurately accommodate growth up to 32" tall, allowing you to keep your little one in the same Rear-Facing A term used to describe the direction in which a car seat is installed. When rear facing, the child is positioned backwards in the car, with their feet toward the trunk. The American Academy of Pediatrics (AAP) recommends that children ride rear facing in their car seats for as long as possible. car seat for longer. The integrated Anti-Rebound Bar A structural component on select rear-facing car seats that extends up the backrest of the vehicle seat to help provide additional stability and leverage for a secure install and reduce rebound in the event of a crash. provides increased stability for every ride while offering more leg room for your growing baby. A removable ergonomic newborn head and body positioner is designed to fit babies weighing 4 - 11 pounds.
Simply, Accurately, Securely... Every Time
The easiest-to-install Infant Car Seat A rear-facing car seat that consists of the infant carrier and a stay-in-car base, which allows parents and caregivers to easily transport baby between cars and a compatible stroller without unbuckling them from the carrier. incorporates intuitive installation features to help ensure a simple, accurate and secure install…every time. Premium LATCH Connectors Lower Anchors and Tethers for Children, or "LATCH," is a car seat installation method in which the vehicle seat belt is not used. Instead, the car seat LATCH connectors attach to the lower anchors found in the seat bight of your vehicle. Refer to your vehicle's owner manual and your car seat manual for more information. on the stay-in-car base are easy to attach and remove from your vehicle, while the SuperCinch® A car seat installation feature that uses force-multiplying technology to tighten the connection between the car seat and the vehicle LATCH hooks to reduce overall car seat movement. force-multiplying tightener helps achieve a secure fit to the vehicle seat using a fraction of the effort. One-hand ReclineSure® An infant car seat feature that uses a spring-loaded leveling foot to easily achieve proper angle of the stay-in-car base during installation. spring-loaded leveling foot works in tandem with RideRight® A system of bubble level indicators found on either side of Chicco car seats that help verify during installation that the car seat is at the proper angle. bubble levels to help verify and achieve proper car seat angle. The LockSure® A steel-reinforced seat belt locking system for secure installation of 5-point harness car seats. The vehicle belt is guided through an easy-thread belt path and the shoulder belt slides into the built-in lock off. steel-reinforced belt system helps achieve a secure fit with the vehicle belt.
The Key to Comfort
KeyFit® 35 features premium cushioning encased in soft, knit fabric around baby's head. The double-knit, full-coverage canopy offers UPF 50+ sun protection for comfort and peace of mind.
Travel System Performance
KeyFit® 35 offers one-hand, click-in attachment for effortless mobility with compatible Chicco strollers. When traveling or on-the-go, new integrated European belt routing provides 3-points of contact for a secure install using the Infant Carrier The component of an infant car seat in which baby gets buckled into. Also known generically as, "the car seat." only for ultimate travel convenience.
Easiest-to-install infant car seat offers more headrest height and legroom for extended rear-facing use
Easy-Extend Headrest System with no-rethread harness
Anti-rebound bar provides added stability and more legroom
Clicks securely into all Chicco strollers that accept a car seat for travel system mobility
SuperCinch® force-multiplying LATCH tightener
ReclineSure® leveling foot and RideRight® bubble levels
LockSure® steel-reinforced seatbelt locking system
Full-coverage canopy with UPF 50+ sun protection
Removable ergonomic newborn head and body positioner
Integrated on-the-go European belt routing for carrier-only installation
Usage
The KeyFit® 35 is designed for infants between 4-35 lbs. and up to 32" tall.
Care and Maintenance
Machine wash fabrics separately in cold water on delicate cycle. Do not use bleach; drip dry. Plastics and hardware may be sponge cleaned using warm water and mild soap; towel dry. To clean harness, sponge clean using warm water and mild soap; air dry. Do not machine wash harness.
Videos
Fashion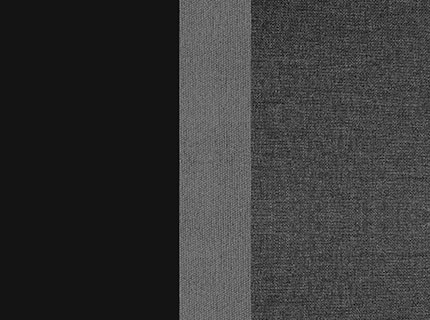 Onyx
Classic and versatile, Onyx offers a sophisticated combination of fabrics to compliment your lifestyle. The seatpad is grounded in black knit with charcoal grey knit accents on the infant insert and canopy lining. A soft, brushed tweed on the footrest completes this confident ensemble.
Specifications
Assembled Dimensions: 28" x 16.5" x 22.5"
Product Assembled Weight: 18.5 lbs
Ship Weight: 24.1 lbs
Carton Dimensions: 17.25" x 17.25" x 30.75"
Product Manuals
---
Reviews
Questions
You May Also Like