HOW TO CHOOSE A CAR SEAT
What is a belt-positioning booster seat?
There are two types of belt-positioning booster seats—high-back and backless. A high-back booster offers head and torso protection plus rigid seat belt guides while a backless booster is lightweight and portable. Both are designed to position your child so they can be properly secured by the vehicle safety belt.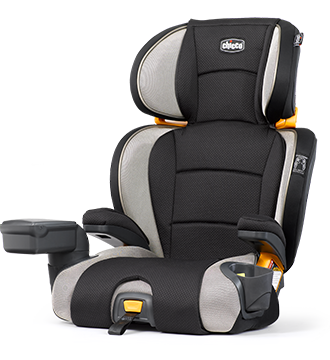 KidFit®
LEARN MORE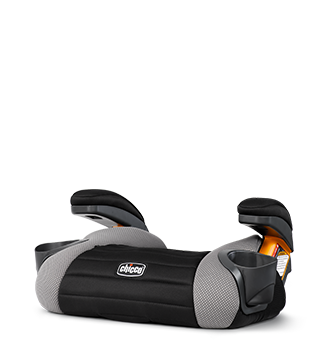 GoFit®
LEARN MORE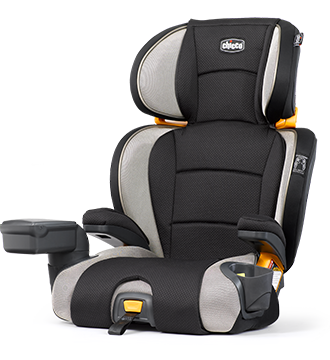 KidFit®
LEARN MORE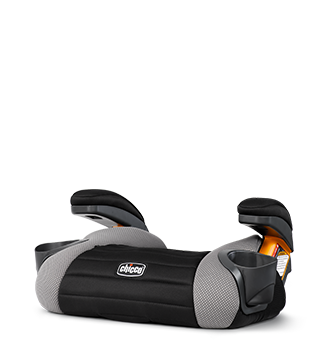 GoFit®
LEARN MORE
Belt-Positioning Booster Checklist

Choose between the head and shoulder protection of a high-back booster or the lightweight portability of a backless booster

If you decide on a high-back booster up front, you can remove the backrest later to create a backless booster

Belt-positioning boosters from Chicco do not have a harness option, so make sure your big kid is at least 4 years old and mature enough to buckle in using the seat belt