What is a belt-positioning booster seat?
How to choose a Belt-Positioning Booster Seat
When selecting the right booster seat for your child, it is important to understand that there are two types of belt-positioning booster seats—high-back and backless. A high-back booster offers a 10-position, easy-adjust headrest and rigid seat belt guides while a backless booster seat is lightweight and portable. Both types of belt-positioning booster seats are designed to position your child so they can be properly secured by the vehicle safety belt. Booster seats are designed for children who are at least 4 years of age, at least 38" tall, and weigh at least 40 lbs.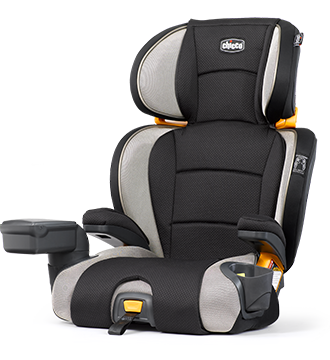 KidFit®
LEARN MORE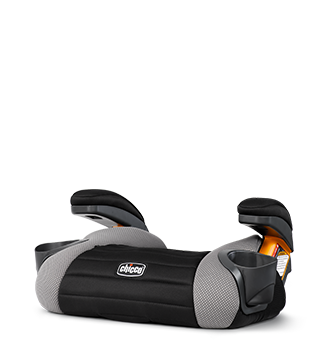 GoFit®
LEARN MORE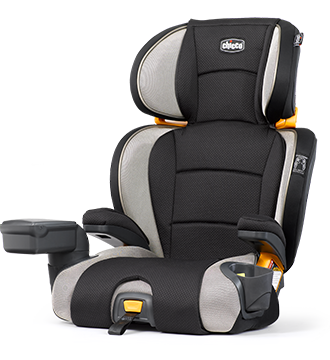 KidFit®
LEARN MORE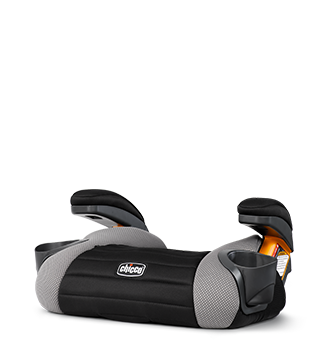 GoFit®
LEARN MORE
Checklist for Choosing a Belt-Positioning Booster Car Seat

Choose between the head and shoulder protection of a high-back booster or the lightweight portability of a backless booster.

If you decide on a high-back belt-positioning booster up front, you can remove the backrest later to create a backless belt-positioning booster.

Belt-positioning boosters from Chicco do not have a harness option, so make sure your big kid is at least 4 years old and mature enough to buckle in using the seat belt.
Belt-Positioning Booster Seats - Frequently Asked Questions