What is a double stroller?
How to choose a Double Stroller
Double strollers offer ample room for two. Two independent and adjustable canopies and multiple seating configurations, including the option to use your infant car seat, ensure that everyone gets a comfy, customized ride. All-wheel suspension for easy maneuvering and a quick-fold feature for storing.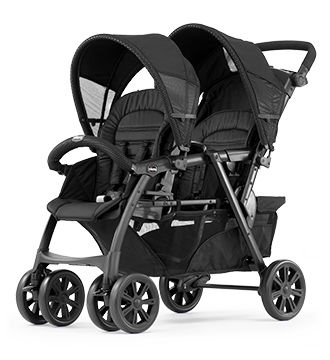 Cortina® Together
LEARN MORE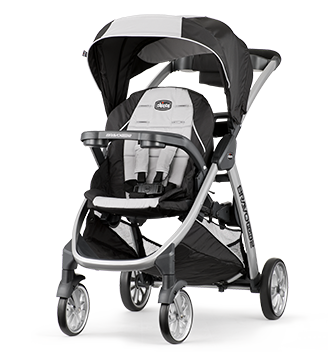 BravoFor2
LEARN MORE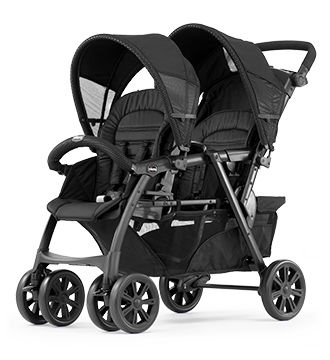 Cortina® Together
LEARN MORE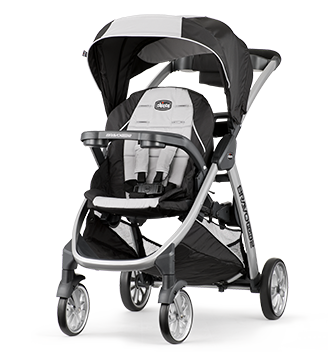 BravoFor2
LEARN MORE
Double Stroller Checklist

Maintain your growing family's mobility with a tandem, side-by-side or sitting/standing stroller built for two passengers

If your oldest is at least two-and-a-half, the BravoFor2® has a bonus rear seat and standing platform for big brother or sister

If you're expecting twins, the Cortina® Together accepts two KeyFit® or Fit2® infant car seats

Strollers designed for two are naturally larger and somewhat heavier than strollers designed for one